Artist Info
Although primarily known as a sculptor, Sorel Etrog's interdisciplinary practice encompassed painting, poetry, dance choreography, film and theatre. The stature of his frequent collaborators across these media – Claude Aveline, Samuel Beckett, John Cage, Eugène Ionesco, Marshall McLuhan – is testament to his significance within this generation. Etrog's formal territory is vast and varied: he was ostensibly influenced by many of the movements of his era, including Dada and Surrealism, as well as antiquity, Oceanic and African art, furnishing his work with a complex aesthetic and artistic vocabulary. Despite thematic consistency, each medium in which Etrog worked reveals a different side to his artistic ontology. Sorel Etrog was born in 1933 in Jassy, Romania, where he studied painting between 1949-50. Etrog survived the Second World War, and emigrated to Israel with his family in 1950, studying at the Institute of Painting and Sculpture in Tel Aviv between 1953- 55. During this period he joined an artist collective at Ein Hod, founded by Dadaist Marcel Janco. In 1958 Etrog was granted a scholarship to the Brooklyn Museum Art Institute. Etrog moved to Toronto in 1963, where he settled for the rest of his life, representing Canada at 1966 Venice Biennale. Etrog had more than 85 solo exhibitions in North America, Europe and Asia in his lifetime, and his work can be found in public collections across the world including the National Gallery of Canada, Solomon R. Guggenheim Museum (USA), Hirshhorn Museum and Sculpture Garden (USA), Israel Museum (Israel), Kunstmuseum Basel (Switzerland), Museum of Modern Art (USA), Seoul Museum of Modern Art (South Korea), and Tate Gallery (UK). His vast career was the subject of a major retrospective, 5 Decades, at the Art Gallery of Ontario in 2013, the year before his death at the age of eighty.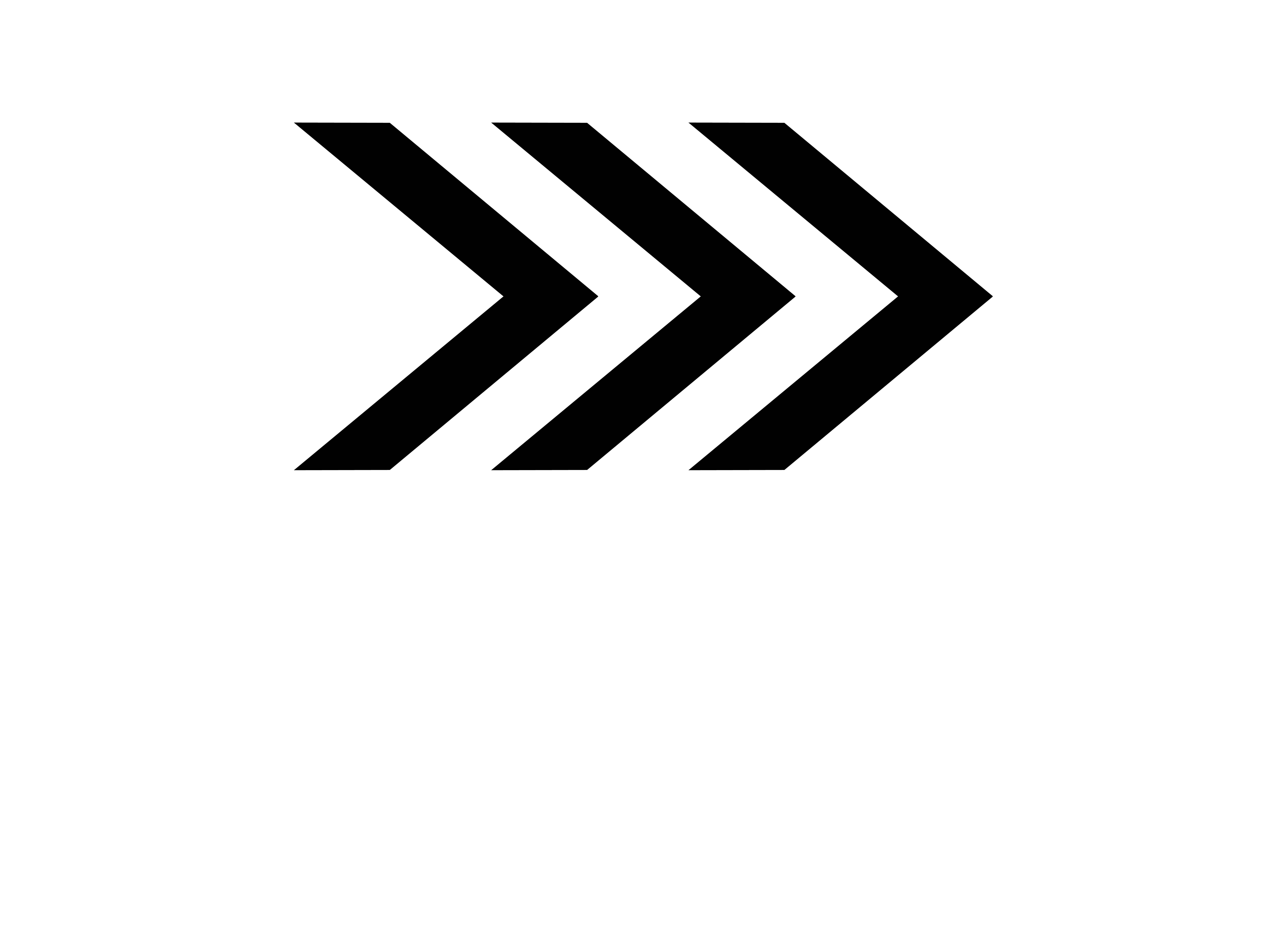 In conjunction with the exhibition 'Doors open from the inside only', curators Melissa Hamnett (V&A), Daniel Herrmann (Whitechapel Gallery) and Dr Jon Wood (Henry Moore Institute) will discuss the works of the celebrated artist Sorel Etrog (1933-2014).

Sorel Etrog describes Toronto in the 1960s and one of the most prolific periods of his long career.