Artist Info
Tony DeLap's (1927-2019) artworks challenge the limitations of visual perception, exploring the point at which the illusion of three-dimensionality becomes reality. Since the early 1960s, DeLap was at the nexus of significant West Coast American art movements exploring the interaction of geometric shapes to create dimensionality and movement on static planes. His paintings are visually non-referential, containing essential compositional architecture to generate an effective illusory space. Their pristine and textureless surfaces play a critical role in this process, achieved through a combination of the densely layered application of acrylic paint and a saturated palette, maximising the retinal impact of the interlocking planes of colour.
Tony DeLap exhibited extensively since 1963, including two solo exhibitions at Edel Assanti of his late work during his lifetime. DeLap was included in landmark exhibitions such as
The Responsive Eye
, Museum of Modern Art, New York, USA (1965);
Primary Structures,
Jewish Museum, New York, USA (1966) and
American Sculpture of the Sixties,
Los Angeles County Museum of Art, Los Angeles, 1967. In 2018 the Laguna Art Museum mounted a major retrospective of DeLap's work dating from 1961 to present, curated by Peter Frank. DeLap taught for over thirty years at both UC Davis and Irvine, influencing a generation of artists including Bruce Nauman and James Turrell.
DeLap's work resides in the permanent collections of Los Angeles County Museum of Art, Los Angeles, USA; Musée Cantonal des Beaux-Arts, Lausanne, Switzerland; Museum of Modern Art, New York, USA; San Francisco Museum of Modern Art, San Francisco, USA; Solomon R. Guggenheim Museum, New York, USA; Tate Modern, London, UK and The Whitney Museum of American Art, New York, USA, among many others.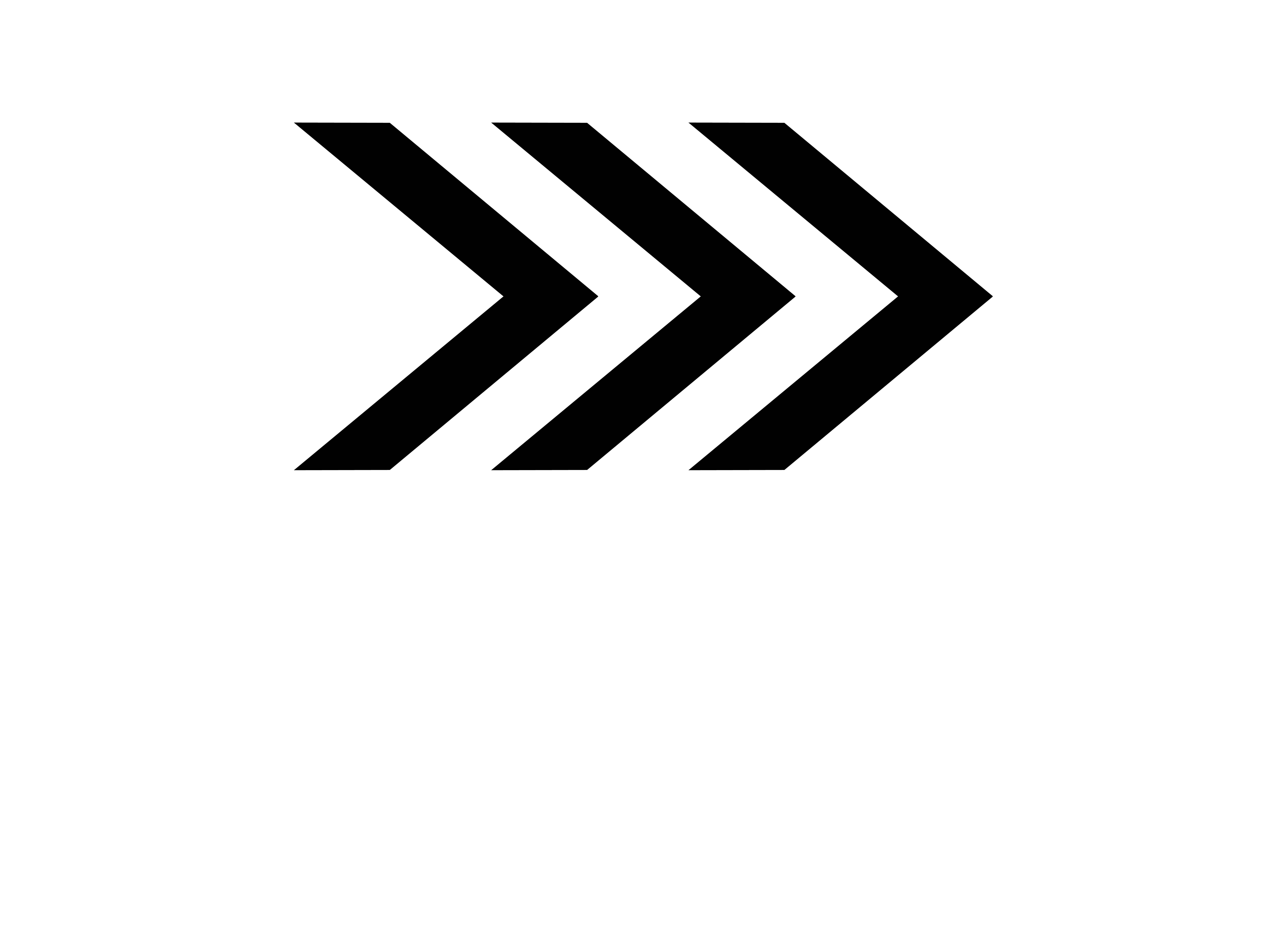 Trailer for Dale Schierholt's film on Tony DeLap, part of the California Masters series in partnership with Laguna Art Museum.

Video walkthrough of the exhibition 'Tony DeLap: A Retrospective' at Laguna Art Museum, 2017. Narrated by Eric Minh Swenson.