24 August 2020 Noémie Goudal's Observatoire III (2013) is included in an exhibition of important works from the Hiscox Collection. Spanning fifty years of contemporary art and on public view for the first time, the works were selected by British Artist Gary Hume. The exhibition 'invites us to escape the every day and to find new joys and sorrows in the myriad worlds imagined for us by the artists'.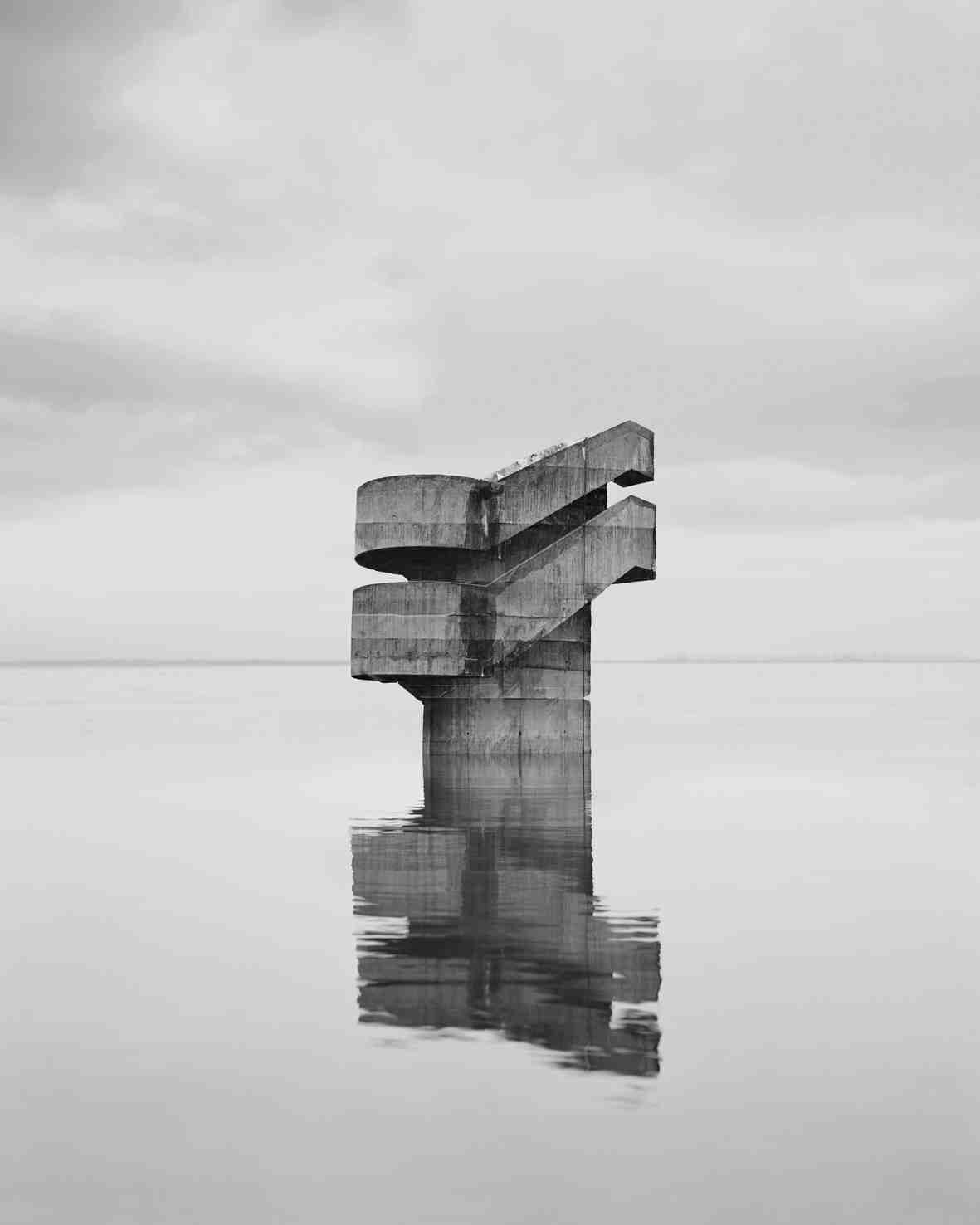 Noémie Goudal, Observatoire III, 2013
To read more about the exhibition, visit the Whitechapel Gallery's website.
Featured artists include: Etel Adnan, Darren Almond, Edward Burtynsky, Keith Coventry, Willie Doherty, Nan Goldin, Noemie Goudal, Howard Hodgkin, David Hockney, Alex Katz, Simon Keenleyside, Ron Nagle, Yves Oppenheim, Victor Pasmore, Tal R, Eduardo Paolozzi, Kathleen Ryan, Thomas Ruff, Prem Sahib, Haim Steinbach and Alison Wilding.
24 August 2020