Artist Info
Lonnie Holley has been making art since 1979, devoted to a practice of improvisational creativity that spans painting, sculpture, filmmaking and music. Adapting found materials, Holley's works relay histories that are both autobiographical and collective. His oeuvre tackles universal topics such as humanity's precarious relationships to the natural world and technology, alongside specifically American and personal histories, encompassing the residual effects of the Jim Crow era, the triumphs of the Civil Rights movement, and the ongoing struggles with false narratives around class mobility and race.
Lonnie Holley (b. Birmingham, AL, 1950) lives and works in Atlanta, Georgia. His work has recently been exhibited at Dallas Contemporary, Dallas, USA (2022); National Gallery of Art, Washington D.C, USA (2022); The Morgan Library & Museum, New York, USA (2021); Turner Contemporary, Margate, UK (2020); Philadelphia Museum of Art, Philadelphia, USA (2020); Metropolitan Museum of Art, New York, USA (2018); MASS MoCA, North Adams, USA (2017); de Young Museum, San Francisco, USA (2017); among many others. His work is in the permanent collections of many museums, including the Metropolitan Museum of Art, New York, NY; Whitney Museum of American Art, New York, NY; Los Angeles County Museum of Art, Los Angeles, CA; and Smithsonian American Art Museum, Washington, D.C. Holley's first film, I Snuck Off the Slave Ship, (2019), premiered at Sundance Film Festival in 2019. Holley is signed to Jagjaguwar, and lives and works in Atlanta, GA, USA.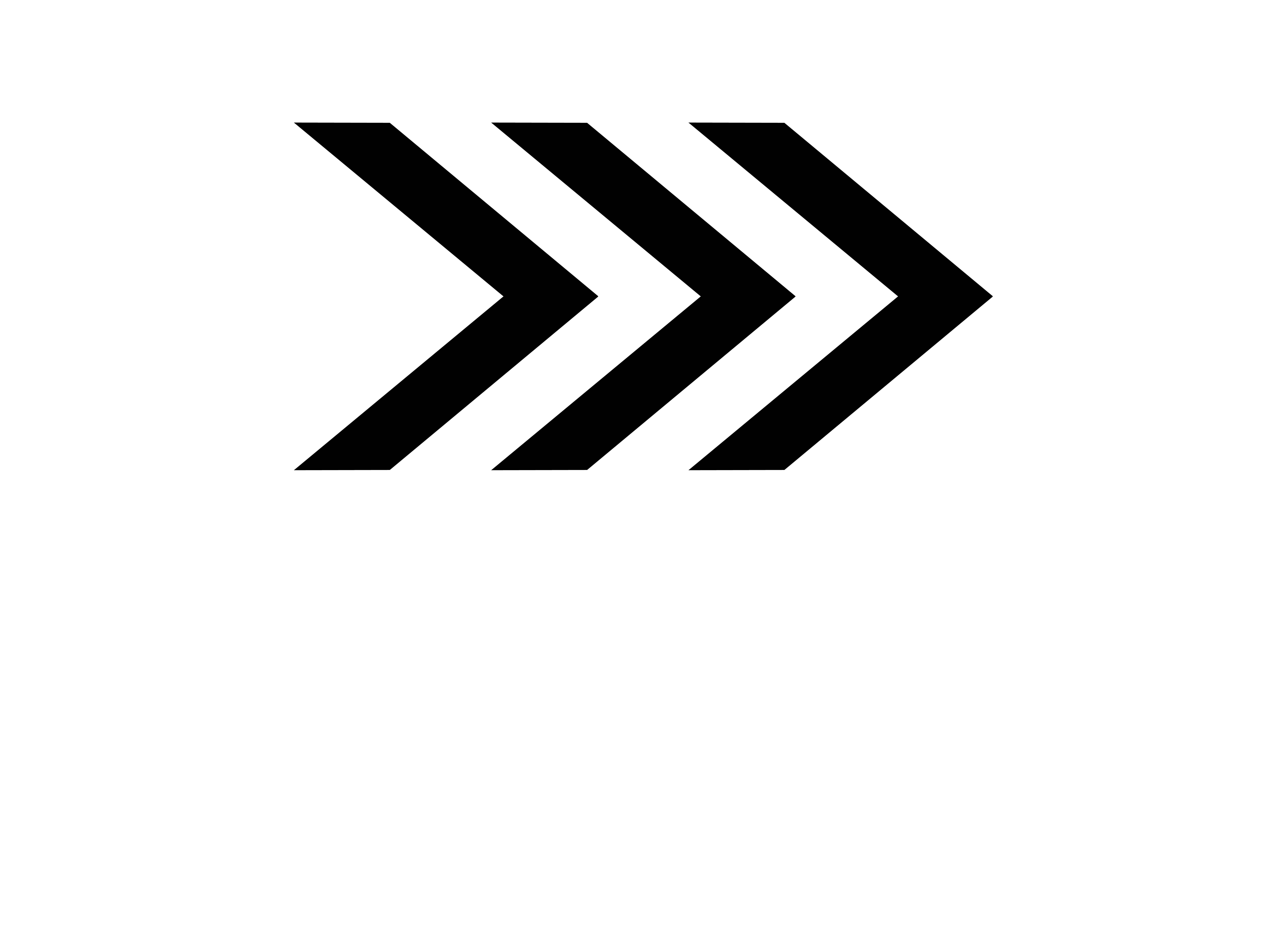 Video tour of the exhibition 'The Growth of Communication' featuring Lonnie Holley in conversation with Hanna Girma, Senior Editor and Curator of Editorial Projects at Serpentine Galleries.


Video of Lonnie Holley's live performance at Stone Nest, Shaftesbury Avenue which took place on Saturday 14 May 2022. Presented by Artangel and Edel Assanti.